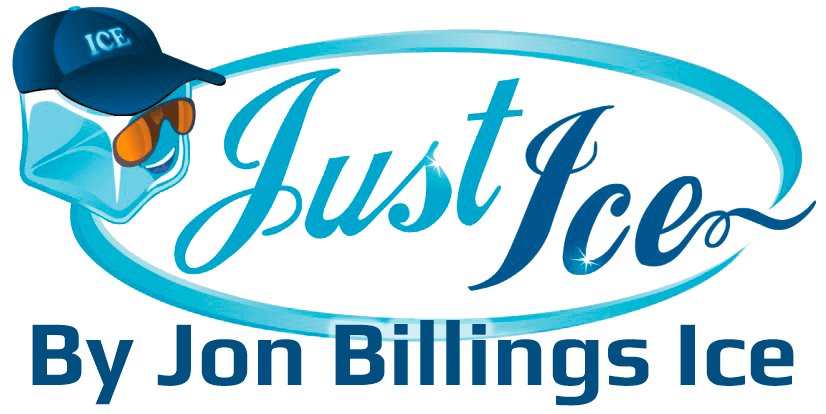 20+ years in the ice business
Ice delivery, mobile refrigeration or freezers, and ice vending locations for your personal or commercial needs.
Bagged ice available when needed for the duration of your construction project. Or ice for cooling concrete on mass pour, big construction projects.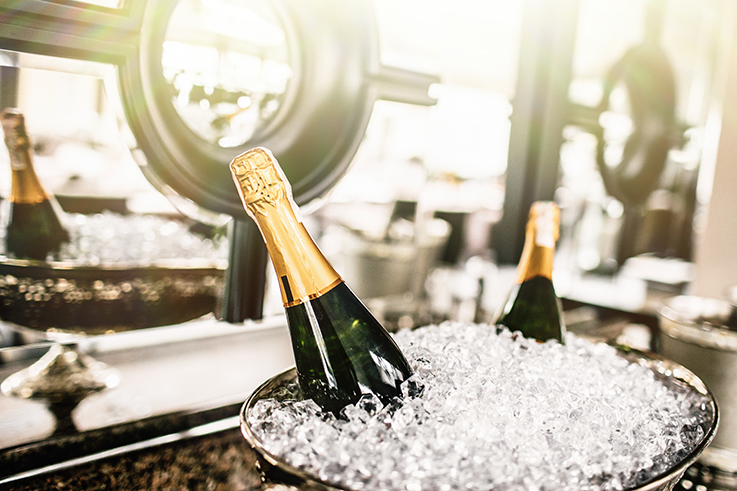 Cold storage trailer and ice for catering, wine festivals, reunions and other events.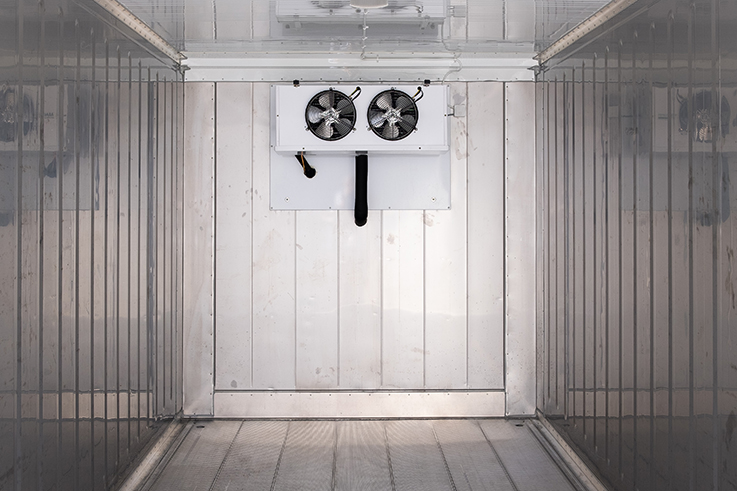 Mobile refrigerator or freezer to save the day, providing ice or cold storage for when your ice machine or walk-in cooler may fail.
Lease our refrigerated trailer
Temperature control (to 10 degrees F)
Just plug in to 110v outlet, no fuel needed
No metered time limits or hidden fees
Worry free on-site delivery, setup, pickup
Always cool, always sanitary
We are ready to provide the space you need to keep your items at the proper temperature during equipment failure. We can alternatively provide ice should your ice machine need replaced or repaired.
We have eight locations across Virginia and North Carolina offering 24/7 self serve ice that can be dispensed into your cooler or provided in a bag.
Hillcrest Shopping Center

Need a Commercial Ice Machine?
We have served the North Central North Carolina and South Central Virginia for over 25 years with a reputation of quality, integrity, and reliability.
Read More